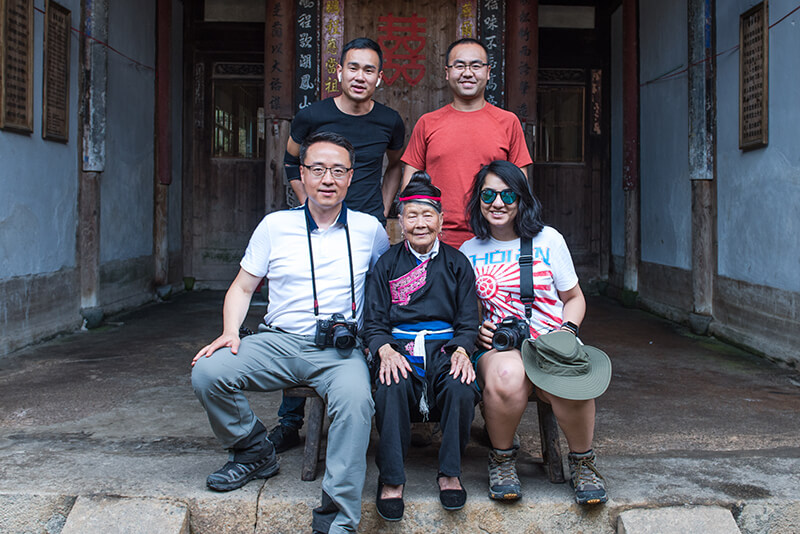 Mercier Zeng's Story
Mercier Zeng is the founder of GuilinPhotoTours (guilinphototours.com) and Mercier Zeng Photography Tours (mercierzeng.com).
He is the co-founder of WeAreGuides (weareguides.com), which is a free platform that offering tour guides who are pros in different fields.
Worked as a marketing manager and webmaster in a very reputable travel agency - China Highlights (www.chinahighlights.com) for over 10 years, he was in charge of website interaction, marketing and conversion issue.
Started to do photography tours 5 years ago, Started to run Guilin photography tours in 2014, he was the guide of many world famous photographers, such as Doron Horowitz — the top photographer in Israel, Sarah Wouters — one of the best photographers from Thailand, won the prize of Dubai Hipa photo contest and many other international contest.
Now, he works with a team of photographers, extend photo workshops and tours to Huangshan, Zhangjiajie, Xiapu and Yunnan.
In addition, he traveled to Vietnam, Thailand, Myanmar and New Zealand for photography in past years.
What Makes Us Different
Tailor-make by Listening to You
All our photography tours can be customized by your interests and requirements.
We're Happy to Start at 4am
We'd love to start at 4am and get back at 8pm for best sunrise and sunset possibilities.
1-1 Photography Guiding
We provide 1-1 private photo tours, Mercier Zeng will reply your inquiry directly.
Local Expert Knowledge
We take you to unique places for experiencing the true flavor of the places & people.
Clear Pricing - No Hidden Costs
We charge what we deserved, no hidden costs or commissions, we hate cheating as you do.
Meet Our Photography Guides
Photo Guide & Driver Kevin
#GUILIN#CANON 6D
Chinese - Good English
Photographer & founder Mercier
#GUILIN#NIKON D810 #DJI Mavic 2 Pro
Chinese - English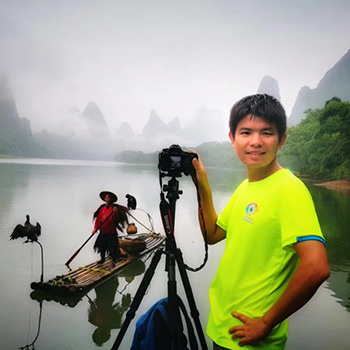 Photo Guide Jack
#GUILIN#CANON 6D
Chinese - Good English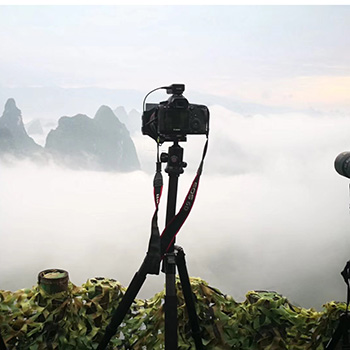 Photo Guide Eric
#ZHANGJIAJIE#NIKON D750
Chinese - Good English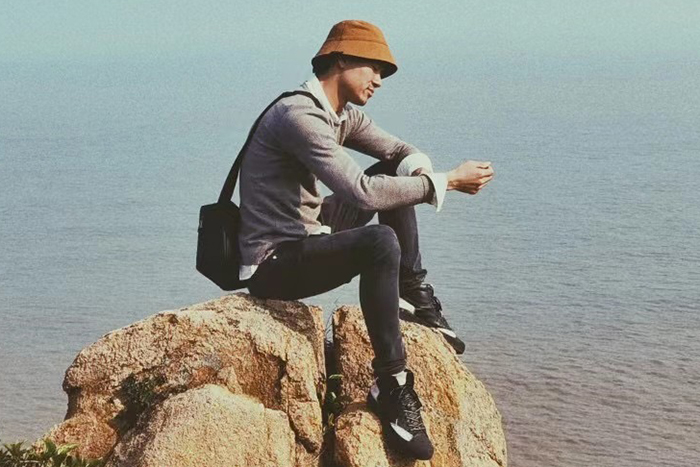 Photo Guide Chasing
#XIAPU#NIKON D500
Chinese