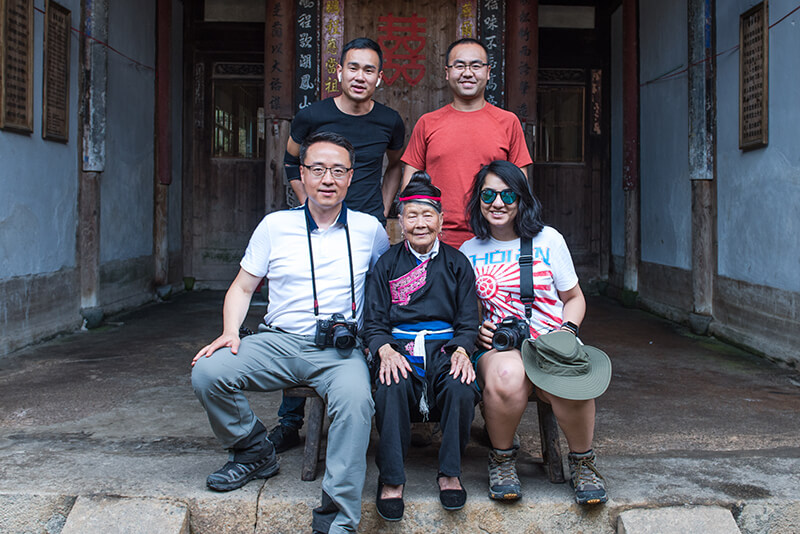 Mercier Zeng's Story
Mercier Zeng, the founder of Guilin Photo Tours (guilinphototours.com) and Mercier Zeng Photography Tours (mercierzeng.com), has an impressive background in the travel industry. He also co-founded We Are Guides (weareguides.com), a free platform that connects travelers with expert tour guides in various fields.
Prior to his entrepreneurial ventures, Mercier worked for over a decade as a marketing manager and webmaster at China Highlights(chinahighlights.com), a highly respected travel agency. During this time, he oversaw website interaction, marketing, and conversion strategies.
Mercier's passion for photography led him to start offering photography tours 9 years ago. Since 2014, he has been leading Guilin photography tours and has had the privilege of guiding some of the world's most renowned photographers, including Israel's top photographer Doron Horowitz and award-winning Thai photographer Sarah Wouters.
Today, Mercier collaborates with a team of photographers to offer photo workshops and tours in other photography destinations such as Huangshan, Zhangjiajie, Xiapu, and Yunnan. He has also traveled extensively for photography in Vietnam, Thailand, Myanmar, and New Zealand in recent years.
What Makes Us Different
Tailor-make by Listening to You
We'll personalize your photography tour based on your preferences and needs.
We're Happy to Start at 4am
We'are happy to begin the tour at 4am and end it at 8pm for prime sunrise and sunset opportunities.
1-1 Photography Guiding
Our private photo tours are guided 1-1, with direct communication with Mercier Zeng for inquiries.
Local Expert Knowledge
We'll bring you to one-of-a-kind locations for an authentic taste of the local culture and people.
Clear Pricing - No Hidden Costs
Our pricing is transparent and fair - we charge what we deserve without hidden costs or commissions.
Meet Our Photography Guides
Photo Guide & Driver Kevin
#GUILIN#CANON 6D
Chinese - Good English
Photographer & founder Mercier
#GUILIN#NIKON D810 #DJI Mavic 2 Pro
Chinese - English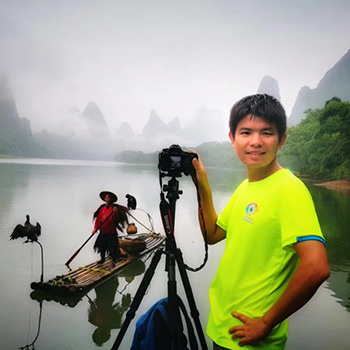 Photo Guide Jack
#GUILIN#CANON 6D
Chinese - Good English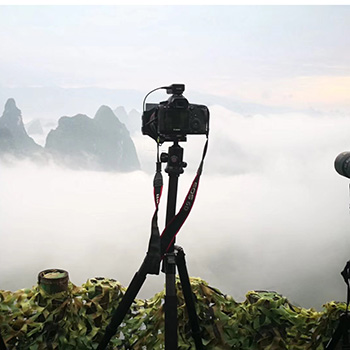 Photo Guide Eric
#ZHANGJIAJIE#NIKON D750
Chinese - Good English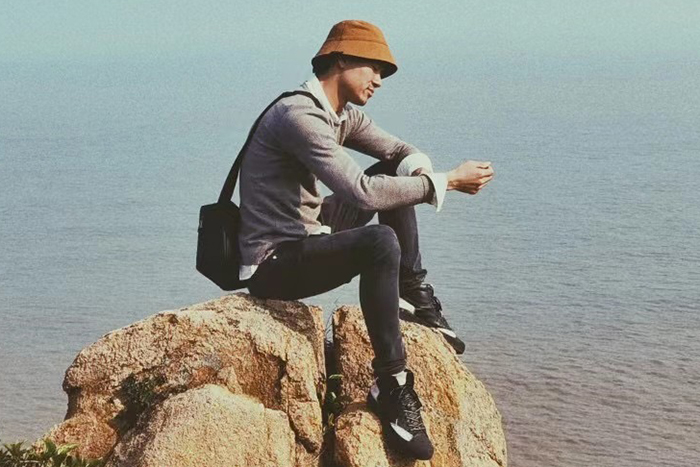 Photo Guide Chasing
#XIAPU#NIKON D500
Chinese