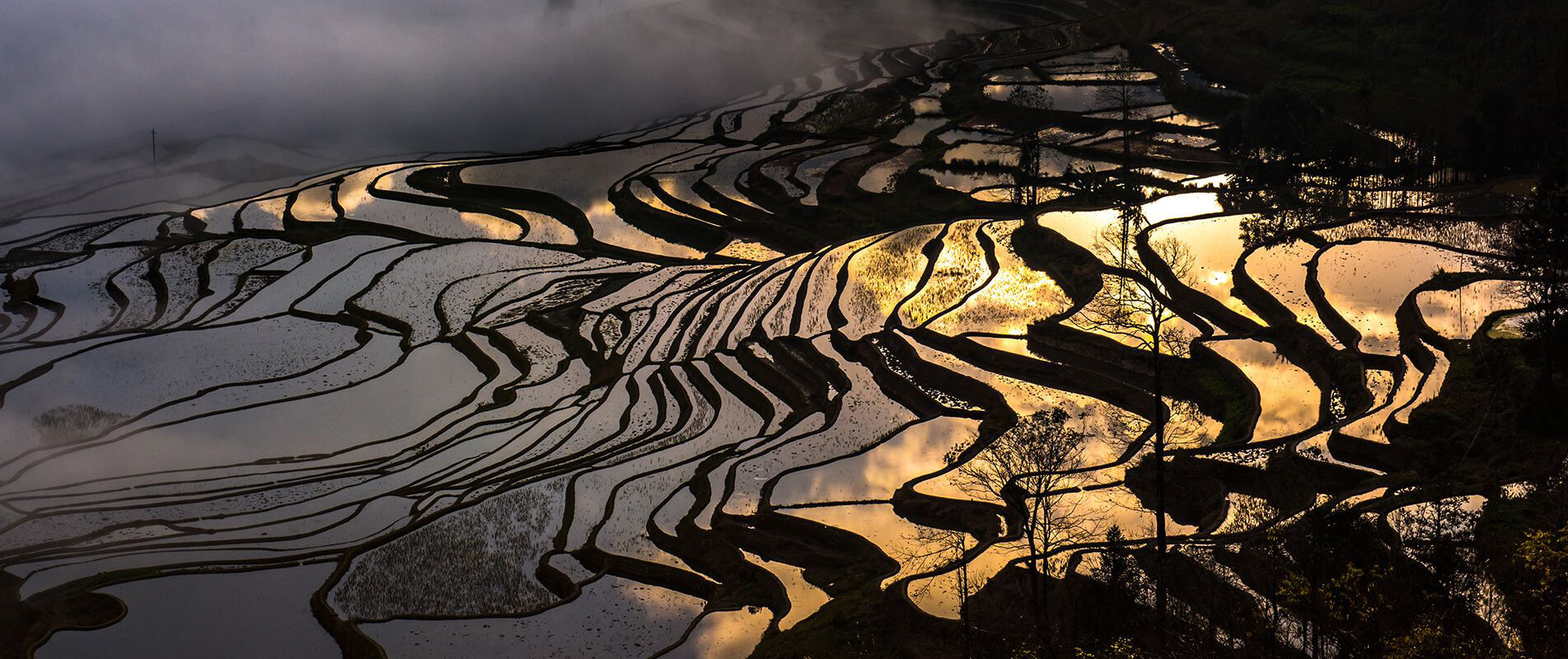 Home
Yunnan Photography Tours
Yunnan is a paradise for photographers. Whether it is the spectacular Hani terraces, the unique karst landforms or the interesting red land, it seems that every corner of the place can inspire photographers and tourists.
What to photograph in Yunnan?
Dongchuan Red Land
This is a spectacular land that is considered by experts to be the most imposing red land in the world except Brazil's Rio de Janeiro, and its sights are more magnificent than the Brazilian red land.
The flaming earth, the green vegetable fields, the unique shape, and the beautiful lines, the blue sky, the white clouds and the unpredictable light of the shirts are like the paintings painted by the sky. The colors are gorgeous and stunning, shocking, dizzy and dreamy!
Yuanyang Rice Terraces & Hani Minority People
Yuanyang is famous for its spectacular terraces, beautiful national culture and colorful national festivals.
The Yuanyang terraces are large in scale and magnificent. They stretch across the Red River, Yuanyang, Luchun and Jinping counties on the south bank of the Red River.
Ancient Towns
The Jianshui 17-hole bridge has also been favored by photographers in recent years.
Besides, three pagodas in Dali, ancient streets and architectures in Lijiang, the well-preserved ancient tea-horse road in Shaxi and Shuhe ancient town, which are all good spots for photography
Birding and Birds Photography
The west of Yunnan is in subtropical climate area, there are nearly one hundred species of birds migrate here for the winter.
Gaoligong Mountain is the most diversity area in China, Baihualing which is the heart of Gaoligong Mountain is the best location for birding and birds photography.
There are some beautiful species such as Hill Partridge, Rufous-throated Partridge, Slender-billed Scimitar-Babbler,Wedge-billed Wren Babbler, Golden-throated Barbet, Gould's Shortwing, Fired-capped Tit, Fired-tailed Sunbird, Black-throated Sunbird and many more.
From November to March is the best time for birds shooting in west of Yunnan.
Golden Monkeys
There are 4 species of golden monkeys in China: Myanmar golden monkeys, Sichuan golden monkeys, Yunnan golden monkeys and Guizhou golden monkeys.
Myanmar and Yunnan golden monkeys are all in Yunnan province.
Best time to visit Yunnan
The weather is warm all year around in Yunnan.
The best photography time for Yuanyang rice terraces is from December to March, all fields will be flooded in this perior, and high chance to capture sea of clouds as well.
For Dongchuan Red Land, March, May, September and November are the best time for photography. Different plants in different months, Yellow rapeseed flowers, golden wheet and buckwheat, green potato leaves, red land make up a huge painting.
Travel smart - avoid to travel during some public holidays: Chinese New Year, Mid-Autumn Festival, National Day Holiday, summer holiday and a few short holidays like Qingmin Festival, Dragon Boat Festival and May Labor Festival.
Yuanyang Rice Terraces VS Longji (Guilin) Rice Terraces
| | Yuanyang Rice Terraces | Longji Rice Terraces |
| --- | --- | --- |
| Reachable | It takes about 5-6 hours drive from Kunming to Yuanyang | Longji rice terrace is closer from Guilin city, it takes about 1.5-2 hours drive |
| Landforms | Terraced fields in Yuanyang are much flater and wider, so it is easier to capture the reflections in fields at sunrise and sunset. | Terraced fields in Longji are smaller and narrower, mountains are more steep, so more texture for photography |
| How long | Yuanyang rice terraces is a bigger area, better to spend 3 days there, make sure you have two times sunrises and sunset session. | Better to spend 2 days in Longji for sunrise and sunset shooting |
| Weather | The weather is more stable in Yuanyang than Longji Guilin, that is, high chances for sunrise, sunset and sea of clouds shooting in Yuanyang | More rainy days in Longji area |
| Best time | The best photography time to Yuanyang is from December to March (fields are flooded) | There are two good periods for photography, February to June (fields are flooded) and September to October (golden rice season). |
Upcoming Yunnan Photography Workshop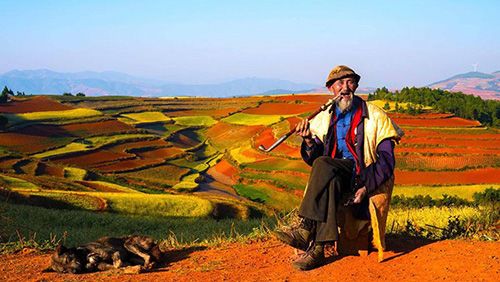 Yunnan Photography Workshop (Yuanyang Rice Terraces & Dongchuan Red Land)
8 days | Guided by Top Gao
March 7-14, 2021 (4/8 seats left)
View More
Yunnan and Myanmar Photography Tours
Myanmar is just next to Yunnan, it takes only 2 hours by flight from Kungming to Yongon, and 1.5 hours fly from Kunming to Mandalay.
Myanmar is a wonderful photography place, perfect for pogodas and people shooting. Therefore, it will be a smart choice to combine Myanmar with your Yunnan photo trip, photograph the highlights of Yunnan and Myanmar in 12 days.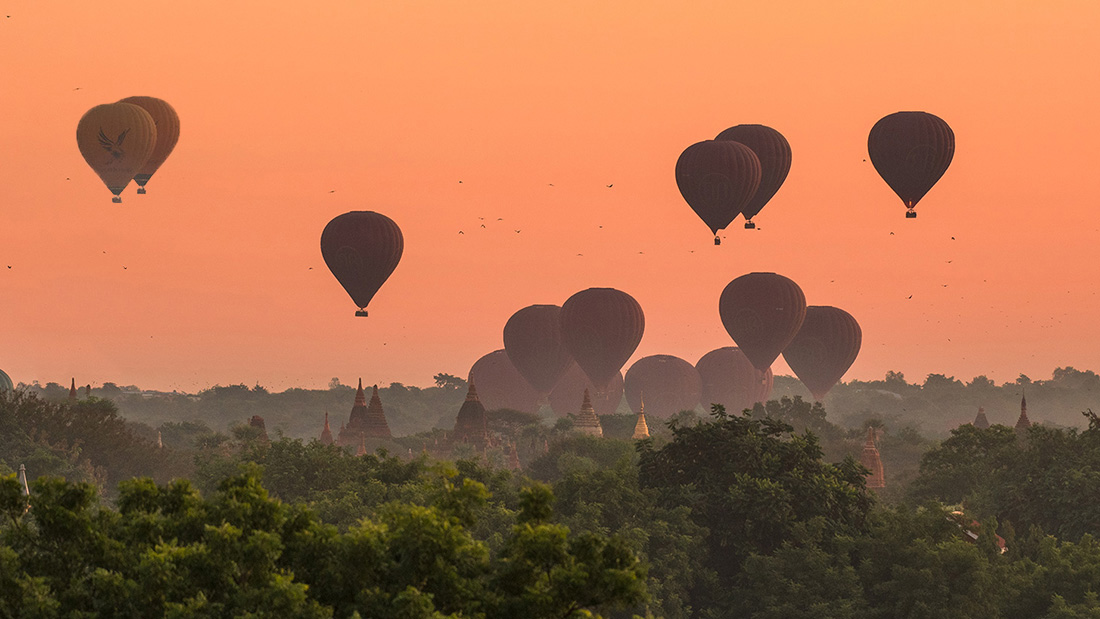 The suggested 12 Days Yunnan and Myanmar Photo Trip Itinerary
Day 1 Kunming arrival
Day 2 Kungming to Yuanyang
Day 3 Yuanyang rice terraces
Day 4 Kunming; Fly to Mandalay at night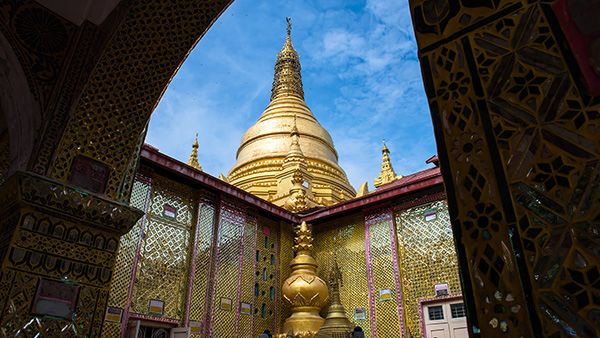 Day 5 Mandalay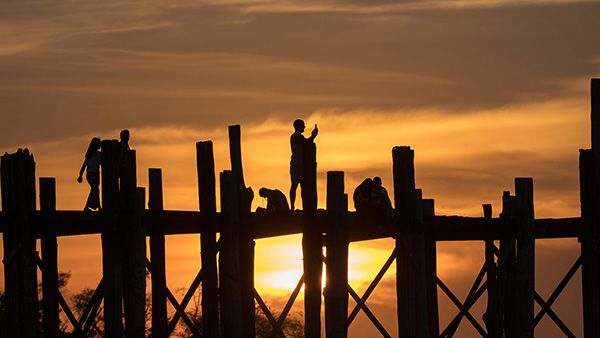 Day 6 Fly to Bagan from Mandalay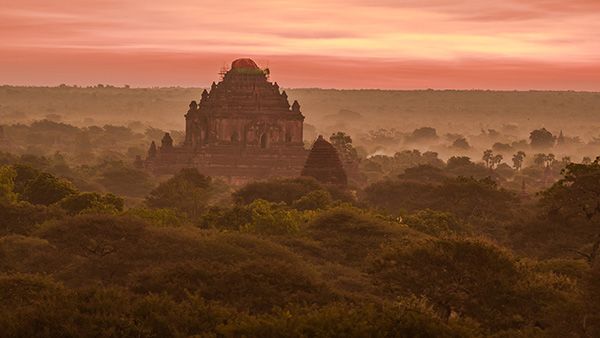 Day 7-8 Bagan photo trip and exploration
Day 9 Fly to Inle Lake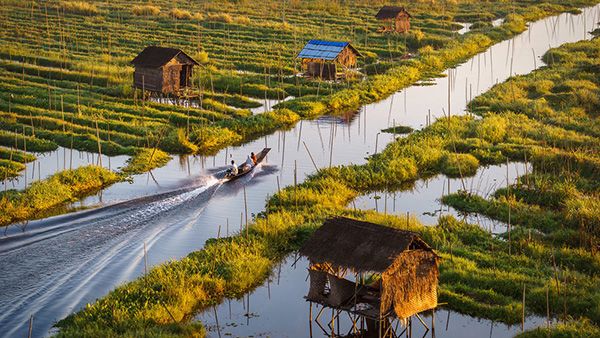 Day 10 Inle Lake photo trip
Day 11 Fly to Yangon, a short photo trip in Yangon
Day 12 Departure for home from Yangon