China Photography Workshops 2023 & 2024
Home
China Photography Workshops 2023 & 2024
Discover China's beauty through your lens in our expert-led workshops.
Discover our selection of China photography workshops available for 2023 and 2024. Our workshops cater to both novice and experienced photographers, as well as anyone with a passion for creating outstanding photographs. During our workshops, you'll have the opportunity to capture stunning shots of landscapes, cormorant fishermen, rice terraces, mudflats, farmers in fields, and many other award-winning subjects.
Join our 4-10 days photography trips to enhance your skills and capture remarkable landscapes. Check out our workshop schedule below, and feel free to contact us at [email protected] if you have any additional questions.
"Besides professionalism, he assisted us at the hotels, with meals, negotiating shopping, and was a real pleasure to be with."
David Jordan, Australia
Guided by Photography Experts
2024 Photo Workshops
June 17

-

22

, 2024
September 3 - 8, 2024
Capture stunning moments of mudflats and immerse in local culture at this photography workshop, creating breathtaking photographs of people and their unique way of life in Xiapu, Hui An and Quanzhou.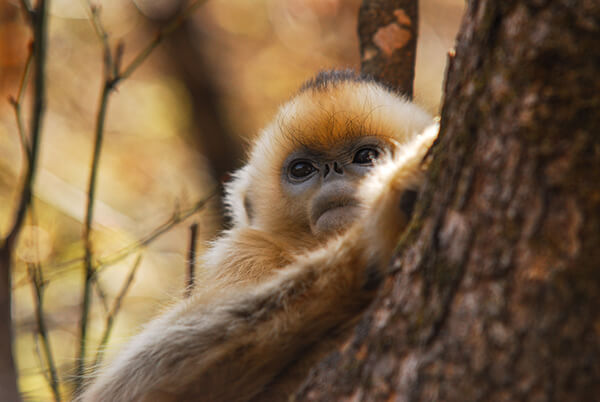 Photographing China endangered wildilfe: golden monkeys, Crested Ibis, Takins and Giant Pandas. Experience the unique cave-dwelling life and northern Chinese culture.
2023 Photo Workshops
June 15

-

19

, 2023
September 12 - 19, 2023
Capture the locals' harvest scenes at sunset, women returning home carrying baskets on their shoulders on mudflat. Shoot the buffalo farmer under the big banyan tree, with sun rays filtering through the trees, all in ​ Xiapu.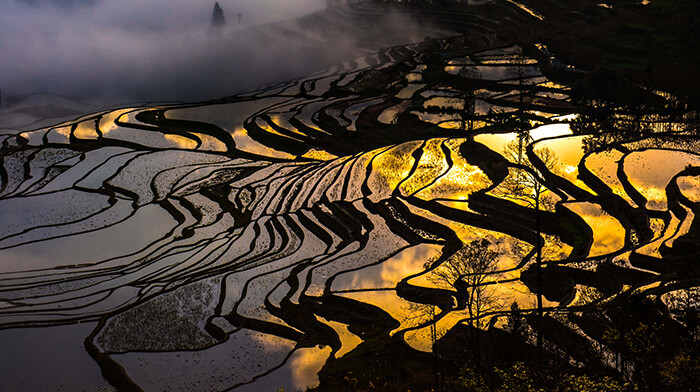 Visit ​ Yunnan's two most photogenic places, Yuanyang Rice Terraces and Dongchuan red land. Shoot the flooded rice terraces and reflections in the fields at sunrise, and the red highland during spring.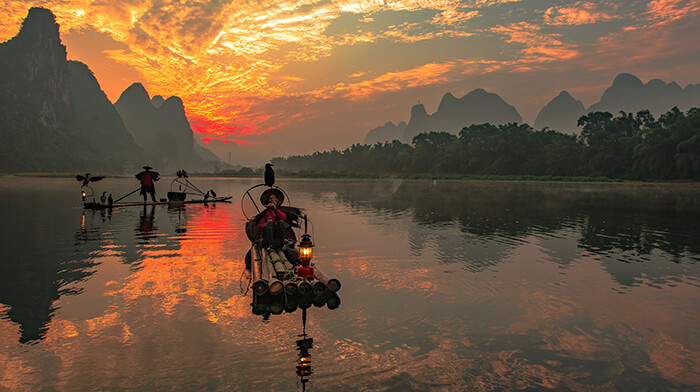 May 23

-

28

, 2023
October 10 - 15, 2023
Capture cormorant fishermen in ​ Yangshuo from sunrise to sunset, farmers crossing bridges with their buffalos, and delve into the culture of Guizhou's Dong minority villages.
Zhangye & Jiayuguan (Gansu) Photo Workshop
Coming soon
Photograph the stunning rainbow Danxia mountains, where blues, reds, and golds create a spectacular sight. Visit the western terminal point of the Great Wall of the Ming Dynasty - Jiayuguan Pass in the desert.
Inner Mongolia Photo Workshop
Coming soon
Shoot hundreds of horses running on the wide, flat Mongolian grassland at dawn. Capture the unique natural landscapes, crowds of sheep, and the daily life of Mongolians in yurts.
Get Updates From Mercier Zeng
I send out a newsletter every 2 months. This is the best way to hear about new photography workshops & tours!