Mercier Zeng Photography Tours
Mercier Zeng has been running Guilin photography tours since 2014. He specializes in designing and leading photography tours in Guilin, the Longji terraced fields, and the Yangshuo region. Our services include private photo tours with one-on-one guidance.
Moreover, we arrange photography workshops and photo tours at other popular photography destinations in China such as Zhangjiajie, Huangshan, Xiapu, Guizhou, Yunnan, and other locations. We offer fully customized private tours tailored to your preferences and guided by knowledgeable local English-speaking photographers.
We were guides of...
Mercier Zeng has been designed photo tours for 100+ photographers from all over the world annually, and he was the guide of many renowned photographers.
Austin Mann — a photography master who has worked for companies like Apple and National Geographic Traveler
Sarah Wouters — a highly-regarded photographer in Thailand who has won prizes in competitions like the Dubai HIPA photo contest
Doron Horowitz — the top photographer in Israel,
Stephen Hermida — the president of the Photographic Society of Gibraltar
Kimatrai — from 20th Century Fox Film Corporation
Timothy H. Joyce — the author of four Amazon bestsellers that feature his own photographs. Joyce has also won awards such as the Triton Award and the National Geographic Award for "Most Romantic Destinations," and his work has been featured in Outdoor Photographer's "Best Photo" and "Push to the Swimming Hole."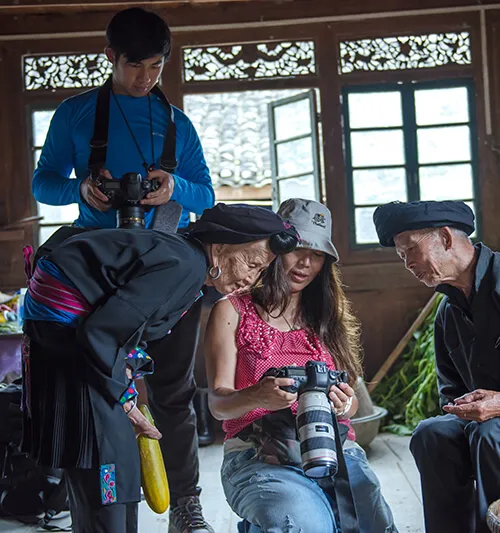 We Have Served
1 4 1 3 Photographers from 5 7 Countries Since 2 0 1 4
Upcoming Photo Workshops 2024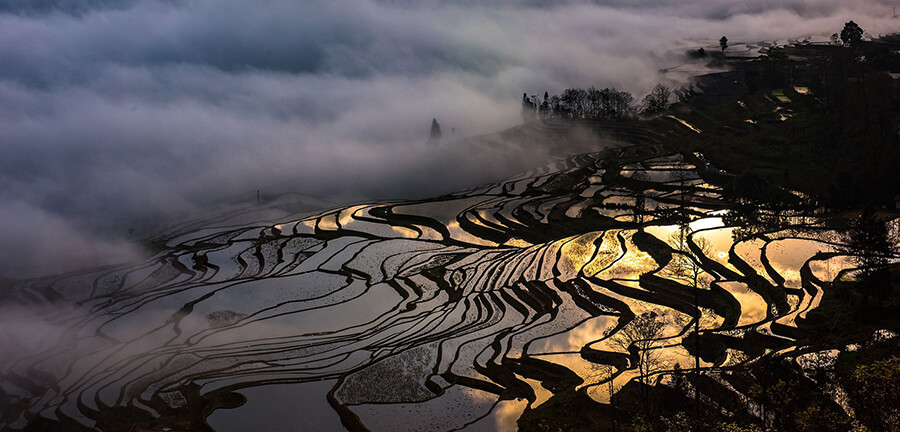 Yunnan Photo Workshop 2024
8 Days | March 7-14, 2024
3 spots left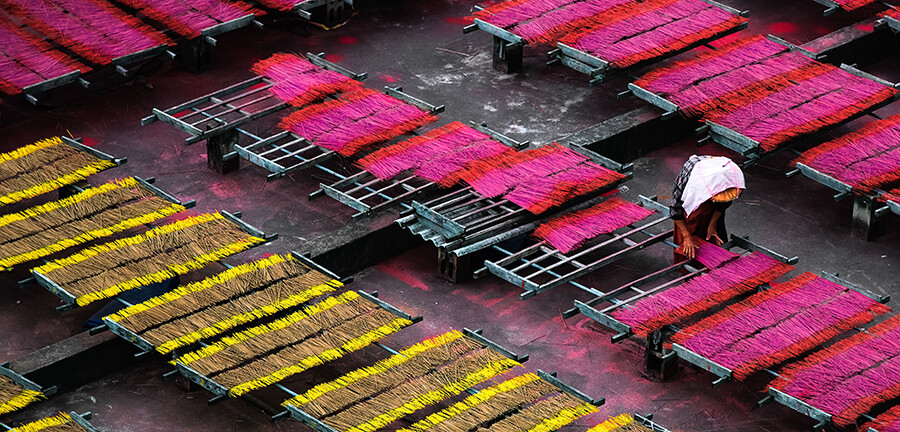 Xiapu & Quanzhou Photo Workshop 2024
6 Days | June 17-22, 2024
We Mainly Run 1-1 Guiding Tours
Awards