Mercier Zeng Photography Tours
Mercier Zeng has been running Guilin photography tours since 2014. He has been designing and guiding photography tours in Guilin, Longji terraced fields and the Yangshuo area. We do private photo tours and provide 1-1 guiding services.
We also organize photo tours and photography workshops at other photography destinations in China, like Zhangjiajie, Huangshan, Xiapu, Guizhou, Yunnan and more. All our tours are private and can be tailor-made according to your style. They are guided by experienced local English-speaking photographers.
Recommended by

Worldwide

Photographers

Mercier Zeng designed photo tours for 100+ worldwide photographers each year, and was the guide of many famous photographers.
Austin Mann — a photography master who served Apple, National Geographic Traveler and many other world famous companies
Sarah Wouters — one of the best photographers in Thailand, won the prizes of Dubai HIPA photo contest and many other international contest
Doron Horowitz — the top photographer in Israel,
Stephen Hermida — the president of the Photographic Society of Gibraltar
Kimatrai — from 20th Century Fox Film Corporation
Timothy H. Joyce — Author of 4 Amazon Best sellers with photos, Swimming Holes of CA | Triton Award Winner | National Geographic Award "Most Romantic Destinations" | Outdoor Photographer - Best photo, Push to the Swimming Hole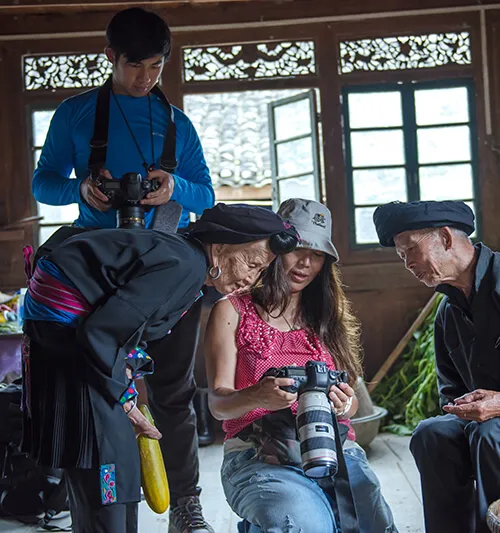 We Have Served
1 3 4 2 Photographers from 5 7 Countries Since 2 0 1 4
Upcoming Photo Workshops 2022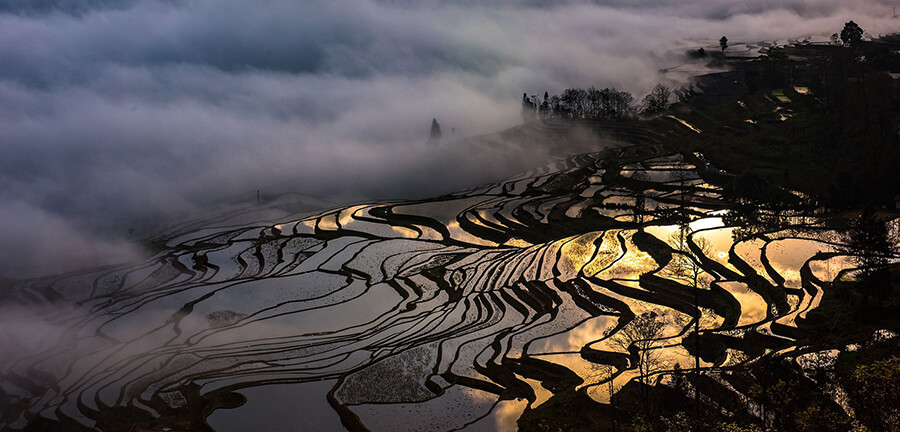 Yunnan Photo Workshop
8 Days | March 7-14, 2022 (4 SEATS LEFT)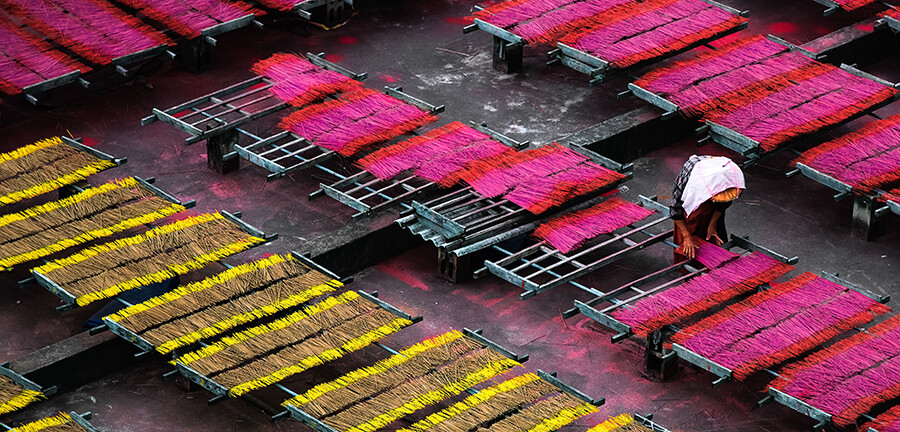 Xiapu and Lishui Photo Workshop
7 Days | June 12-19, 2022
We Mainly Run 1-1 Guiding Tours
Awards
Working with an expert photography guide
Plan an off-the-beaten-track photography trip as I guide you to awesome places.
You will not have to wait a long time for company-like processing.
Any of your requirements are going to me directly, no transfer or retail.
More flexible, change the itinerary even on the tour.
Worry free about shopping or detours.