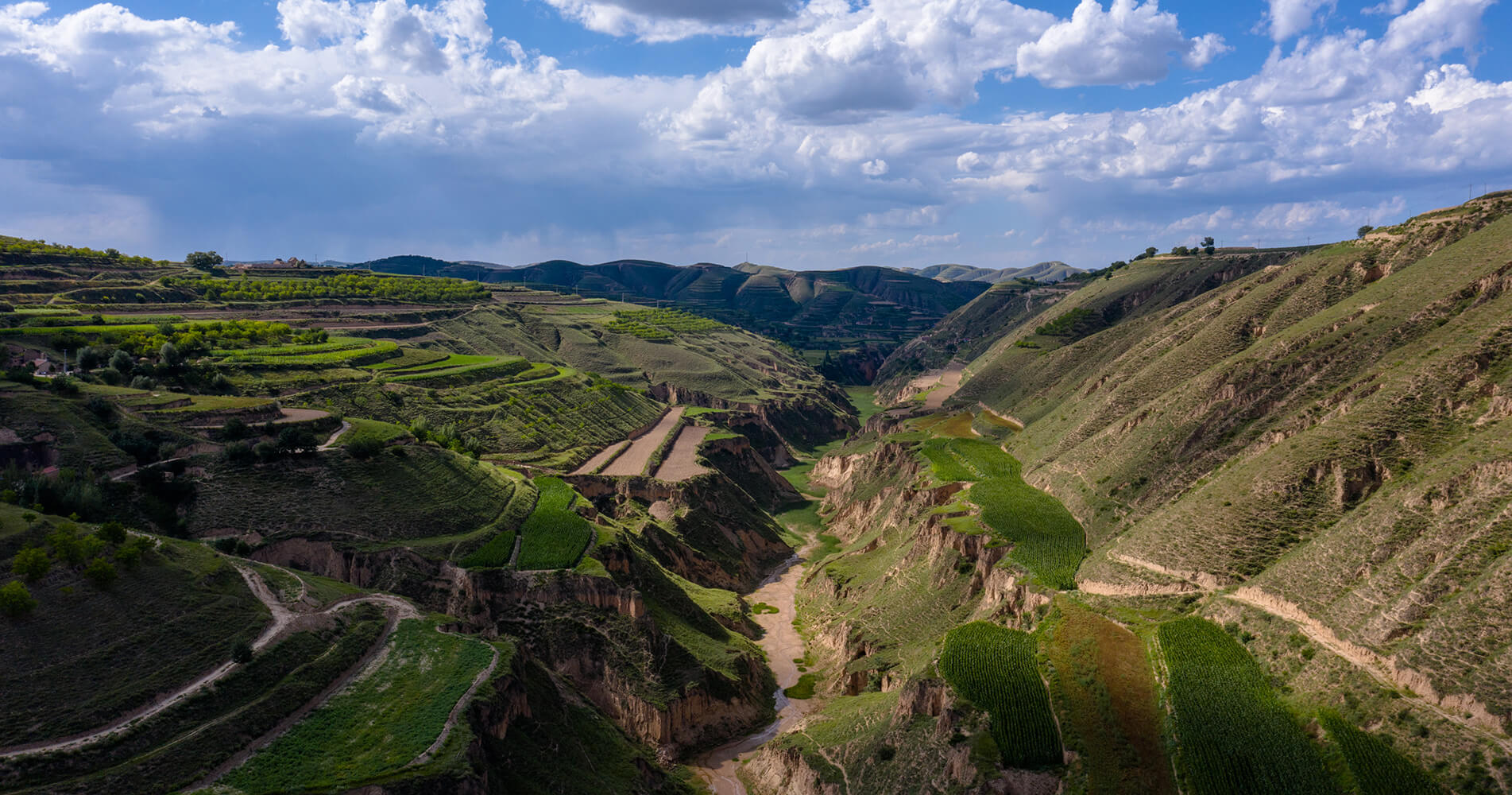 Drone Photography in China
The Latest Regulations & How to Register Your Drone in China
A Valley of Loess Plateau, taken by DJI Mavic 2 Pro Gansu, China
Home
Drone Photography in China
Drone Photography in China
Last Updated on January 23, 2023
From this article, I will show you the latest regulations for drone photography in China. You will also find out where can and can not fly your drones in China, and learn to register your drone step by step.
What are drone photography regulations in main photography destinations?
Free Fly
Partial Control
No Fly Zone
Guilin
Can free fly in most parts of areas, in downtown of Guilin, mountain areas in Yangshuo and Li River, these are perfect places for drone photography.
Huangshan
It is strictly not allowed to fly in Yellow mountains, you may see some amazing drone videos, but better not to try.
In Hongcun and Xidi ancient villages are free to fly.
Zhangjiajie
In Wulingyuan area, you can fly anyway.
In Tianmen Mountain area, it is banned because it is very close to the Zhangjiajie airport.
Xiapu
No any regulations to date, and many photographers use their drone to take good photos on mudflat.
I guided a photo tour in Xiapu last June, there were over 10 drones flew around us, some of them really got nice shots when tides coming.
Beijing
Beijing is a NO-FLY ZONE, it is completely illegal to fly a drone in downtown area.
Besides, the airport security and custom check are strictly eyes on the drone, they may confiscate your drone. So I would be particularly cautious and alert the one who travel Beijing with a drone.
Wild section of the Great Wall is the only place that you can fly drone and take photos and videos, but the flight altitude is 50 meters rather than 120 meters in regular. However, I had a few customers failed to take off on the section of the Great Wall before, so you may have the same problem.
Some local travel agencies can arrange the drone photo/videography for commercial purpose on the section of Jinshanling and Simatai by paying USD 700.
Shanghai
I saw some cool videos that took in Shanghai over high buildings, and even flew through the whole on top of the World Financial Center. However, it is not allowed to fly drones in downtown, you have to ask for permissions in advance, for foreigners, the permissions are not normally denies.
In some water towns around Shanghai, like Zhujiajiao, Tongli and Wuzhen are allowed to fly in fewer tourists zone.
Tibet and Xinjiang
Tibet and Xinjiang are supposed to be the ideal places for drone photography because of vast land and sceneries, however, I don't suggest you bring any drone equipments for photography just in case of any unnecessary trouble.
Can I fly my drone if there are no clear regulations?
Don't expect you can get the permission. If you ask the permission in some areas, the answer is always 'No'.
Don't attract attention. Try areas which aren't crowded and everything will be fine then.
In large metropolises or near government buildings or in politically troubled areas, do not try to take any photos or videos.
Maximum flight altitude in China
Generally, it is only allowed to fly less than 120 meters in height, it is illegal if you fly over 200 meters high without aircraft flight application from the CAAC.
Maximum horizontal distance in China
You can fly up to 5000 meters away from you, because the limitation of the battery, I think it is the max horizontal distance you can fly with one battery. You are expected to know where your drone is at all times, you don't want to lose it of course.
How to register my drone in China?
Do I have to register my drone in China?
Literally, yes.
You can register on the website of CAAC here: https://uas.caac.gov.cn/. However, sarcastically, the website is only Chinese version and a Chinese cell-phone number is required for registration.
We can help the customers who will book the tour with us to register their drones in China.
I'm showing you on how to register your drone step by step as following.
Photos Taken by DJI Drones