Recommended Hotels & Hostels In Guilin and Yangshuo
Guilin
Where to Stay in Guilin & Yangshuo
There are many many hostels and hotels in Guilin and Yangshuo, even Longji. It is not easy to select the right one. I recommended some hotels and hostels based on my customers' real experience and Trip Advisor rating. You can book your hotel on booking.com easily.
Where to Stay in Guilin?
boutique
1

Aroma Tea House

Set in a historical tea house, lovely renovated to encapsulate its past and continue its rich traditions, hosting an exceptional collection of antiques and art. Located near the Banyan Lake and night market.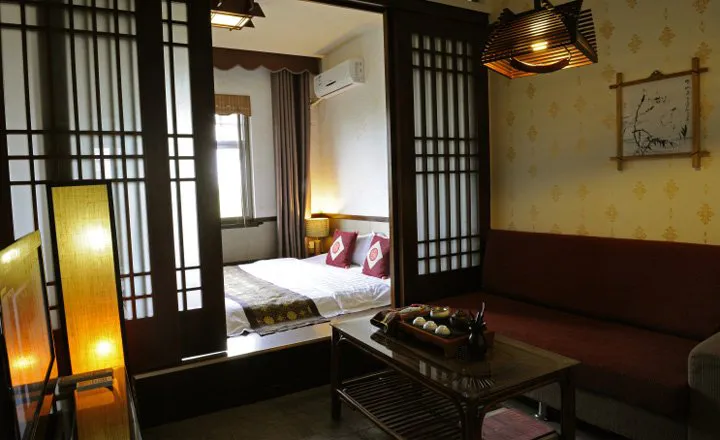 budget
2

Guilin Central Hostel

Located in the very city center, the side of the Li River, next to Guilin Sheraton Hotel. Close to the pedestrian street, where there are kinds of restaurants, local food and shops.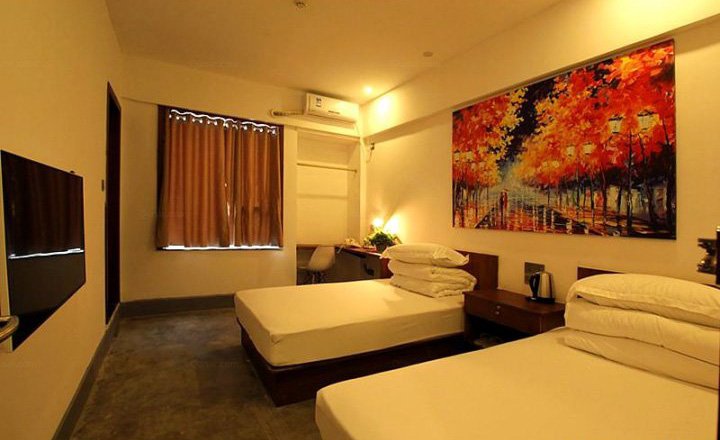 Where to Stay in Yangshuo?
The hotels in Yangshuo concertrate on two areas: surounding the West Street and along the Yulong River. 1) The hotels near the West Street are easy to reach, can enjoy bars and night life, but will be noisy and crowded. 2) However, the hotels along the Yulong River will be more quiet and private, also with larger room and amazing countryside landscapes, but 10-20 km away from the downtown although almost all hotels have the free pick-up service.
Where to Stay in Longji Rice Terraces?
valuable
1

Longji Ping An Hotel (Ping An Village)

One of the best wooden hotel in Ping An village of Longji rice terraces. 5 minutes walking to the sunrise photography location. The food is very tasty and healthy, this is very important in the village area. The buffet breakfast is included for any rooms.
best choice
2

Longji Panorama Hotel (Dazhai Village)

The best hotel in Dazhai village, with best view to rice terraces. Very good location to shoot the sunrise. Highly recommend you to book the mountain-view room, you can see rice terraces and minority village on your balcony.