Daxu is an ancient town over 1000 years old. It is on the bank of the Li River, and only half an hours' drive from Guilin city.
You could take half a day there to look at the ancient buildings, experience the local's life, and go into a house and chat with the nice people. You will find some old things like fans, a dress box, old furniture, tough books and more. If you are interested in these little things, remember to bargain with them.
I have been here many times a year, and I took lots of photos and showed them to you here. I'm updating from time to time.
Except Daxu ancient town, there are a few ancient towns and villages around Guilin, like Fishing Village, Huangyao Ancient Town, check out more about ancient towns & villages here.
Red Lanterns in Rain
Mar. 20 / 2016
Keep Calligraphy Practising
Aug. 10 / 2017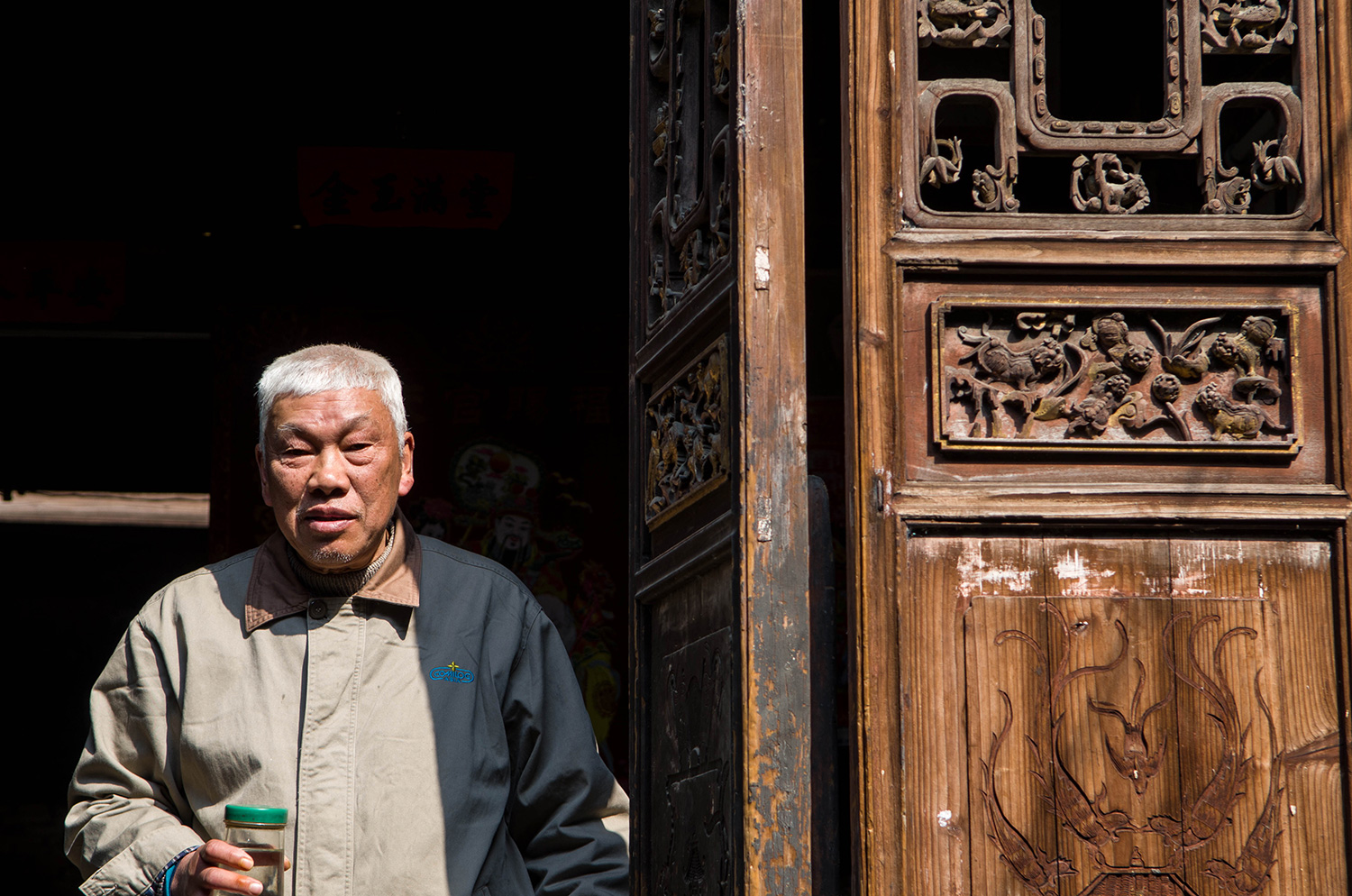 Live with the door
May 13/ 2016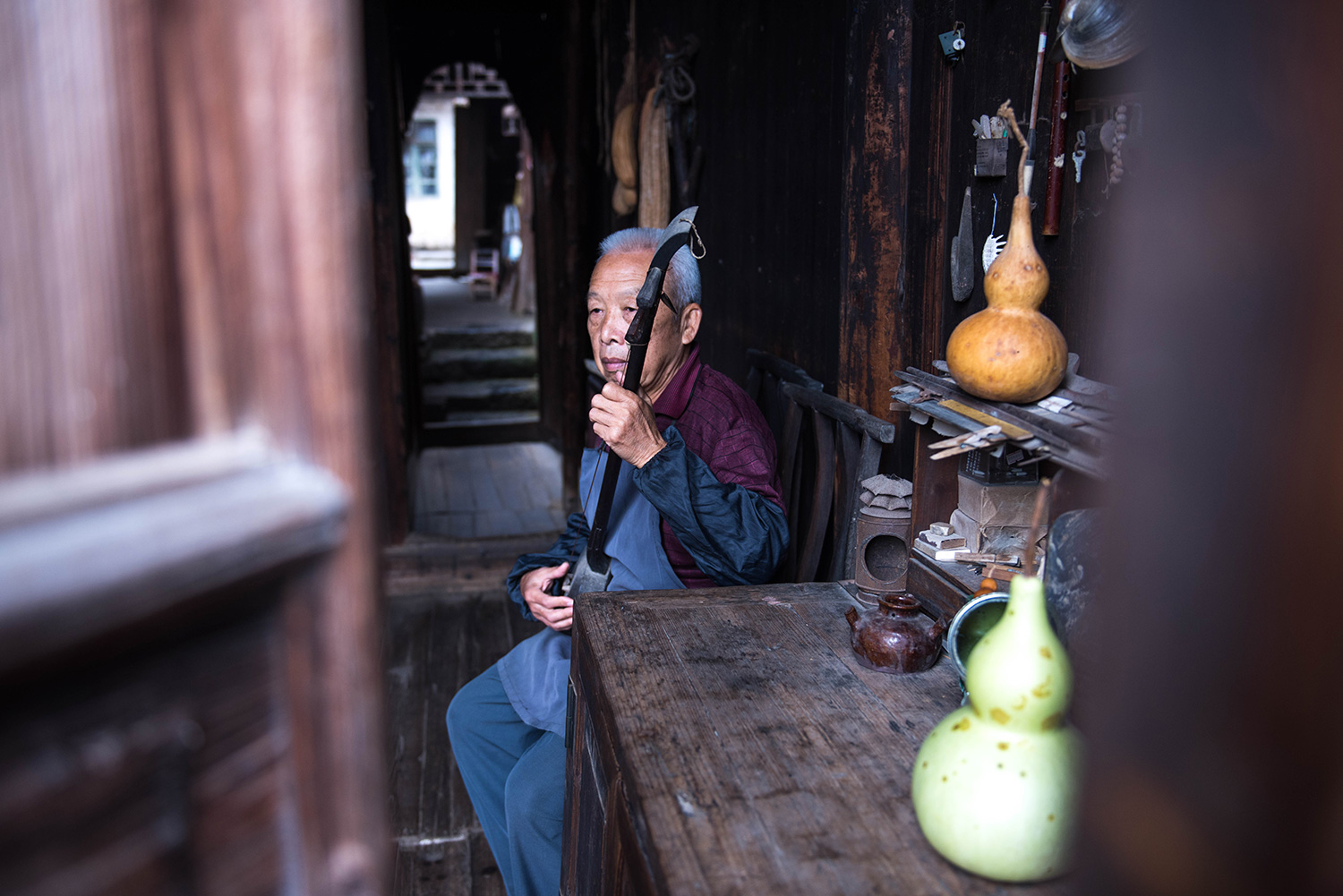 Door Crack View
Jun. 11 / 2017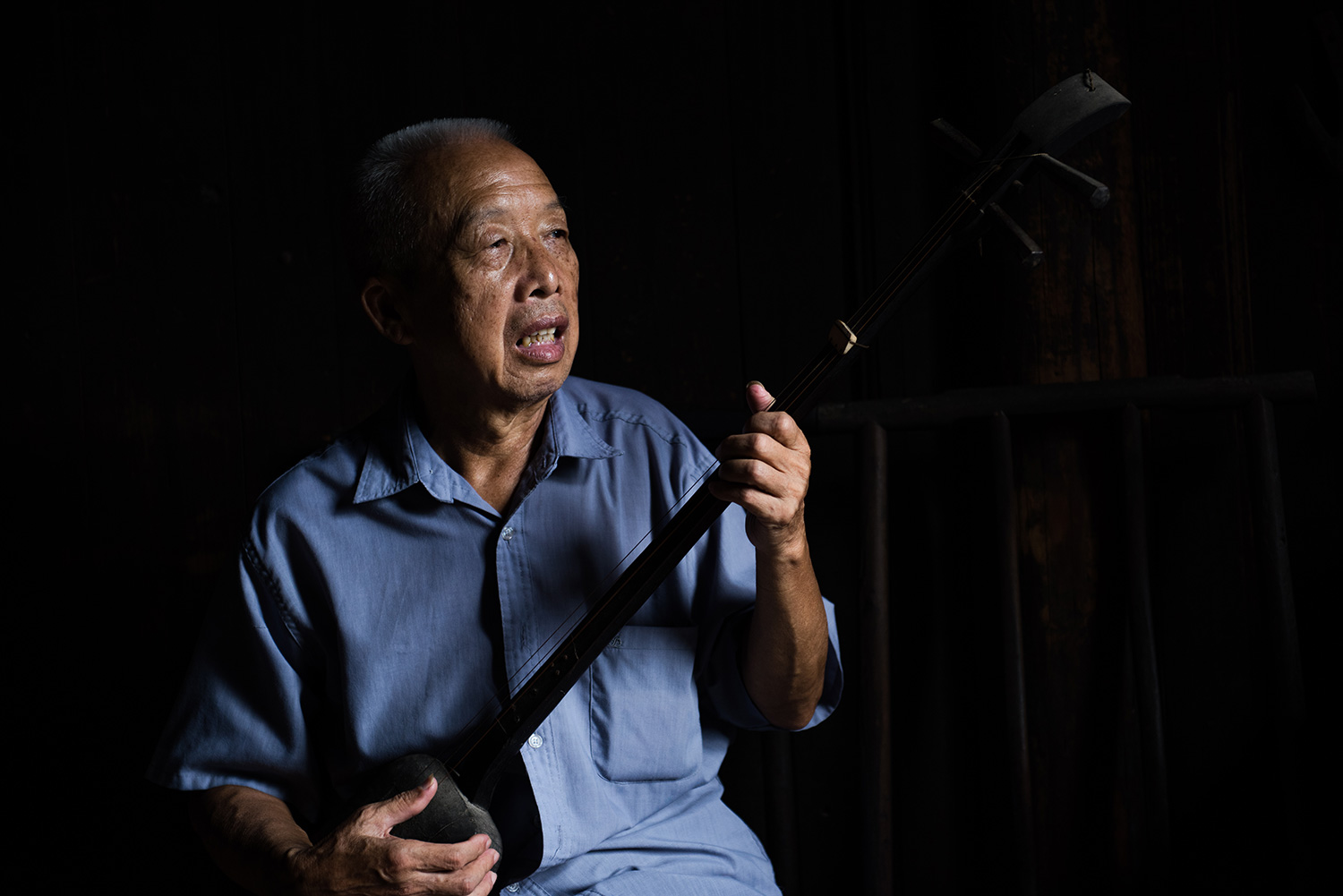 Play Chinese Guitar
Jun. 20 / 2017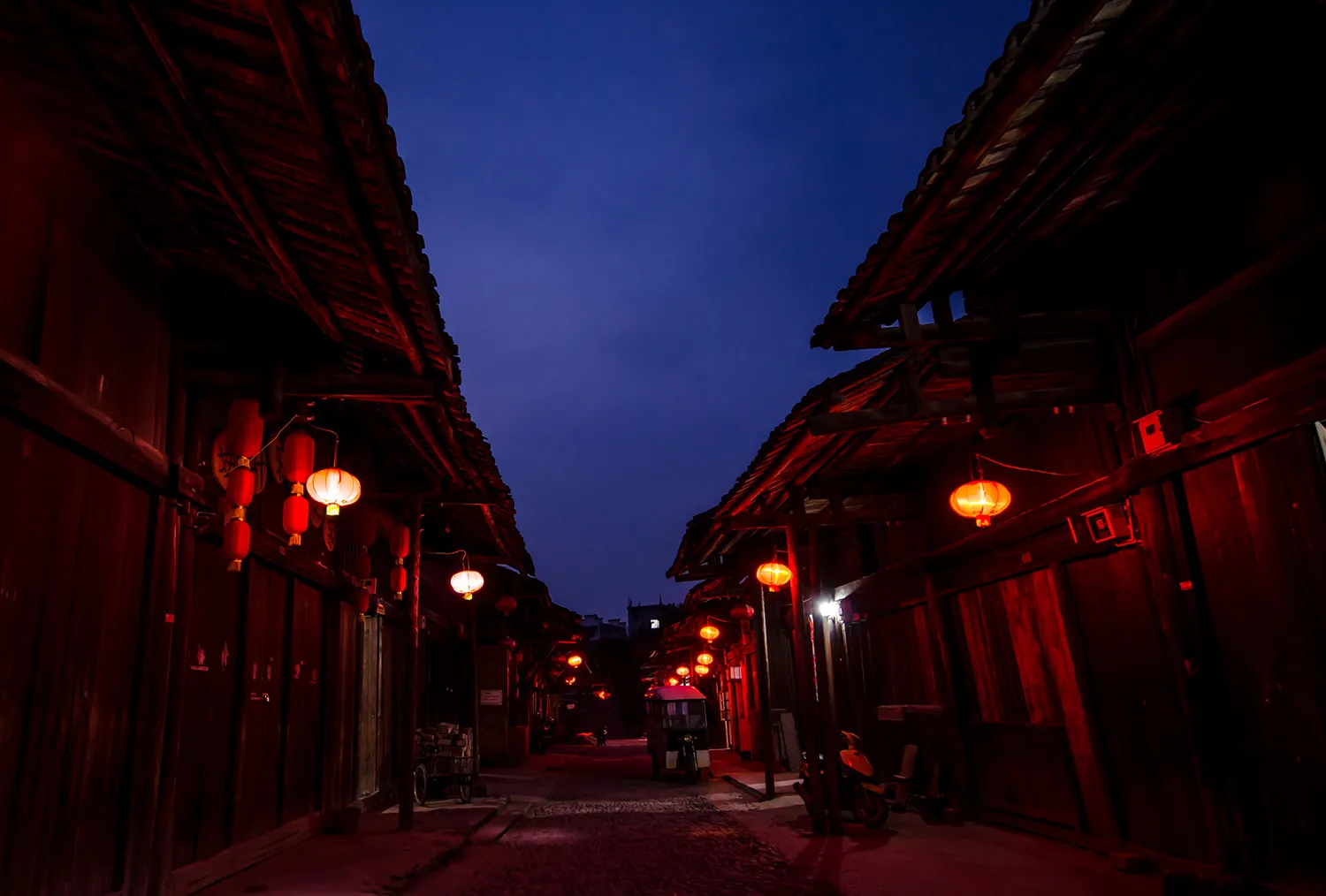 Peaceful Night in the town
Jul. 19 / 2015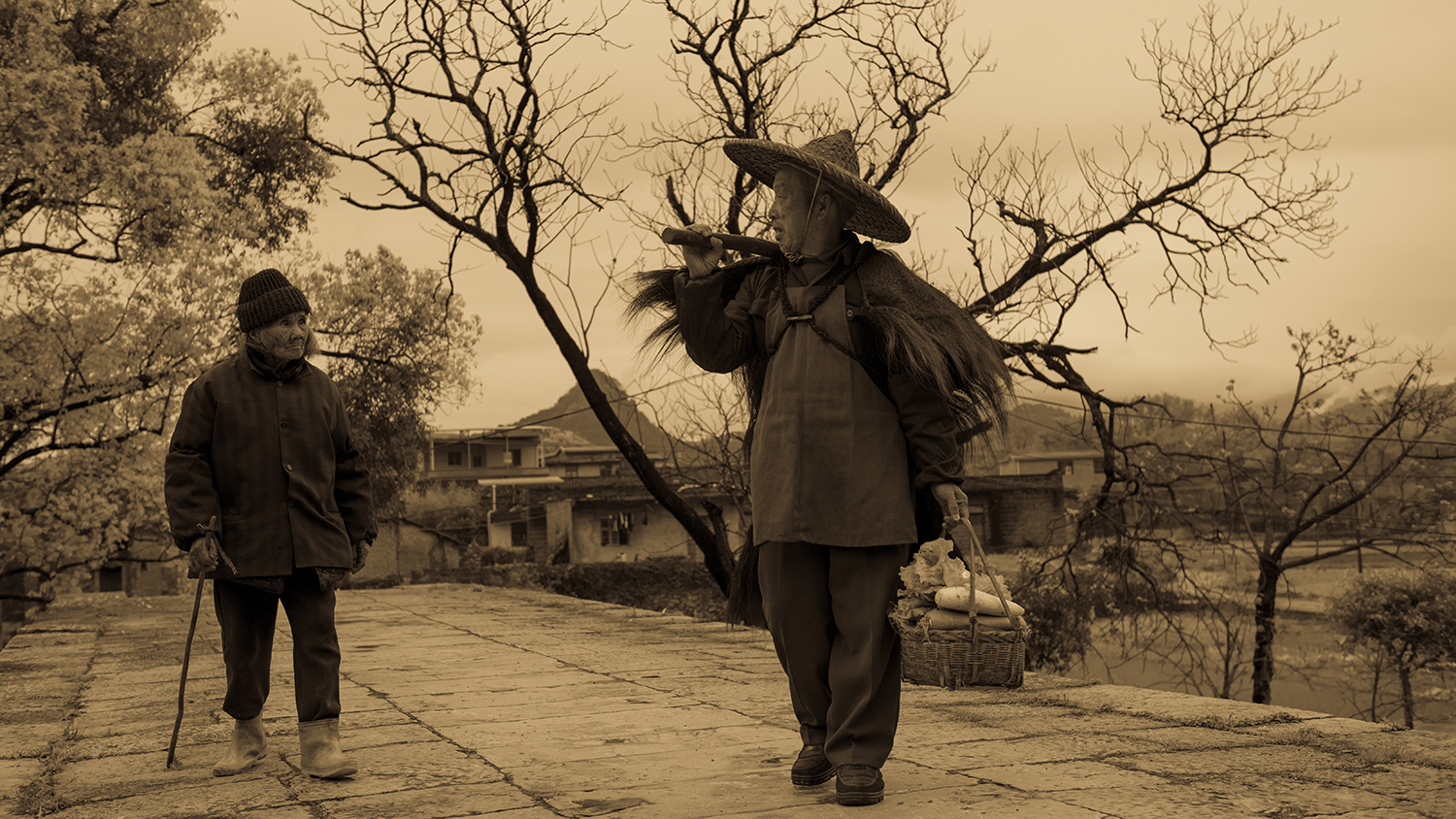 Times Met
May 10 / 2017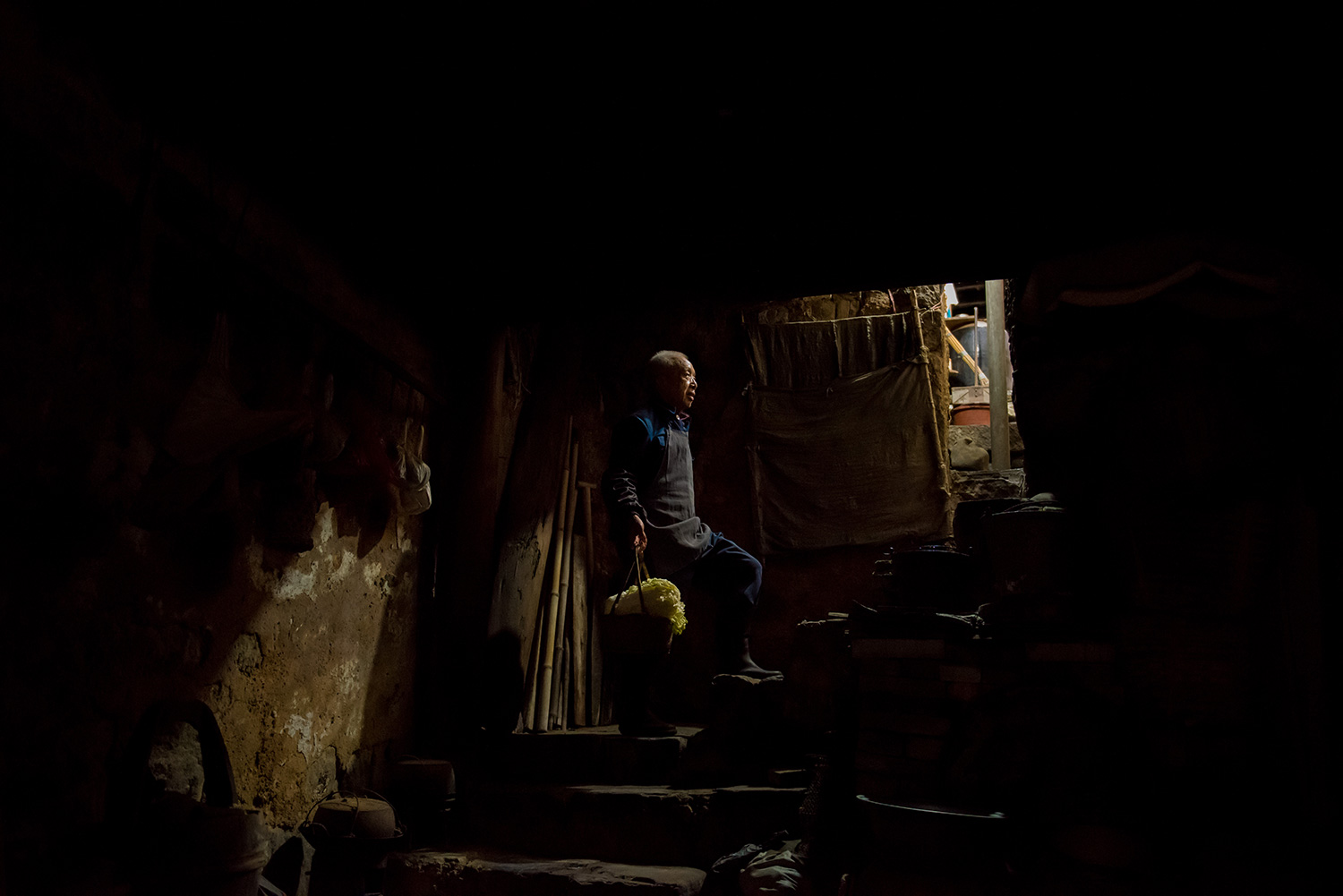 Coming up from Basement
Aug. 9 / 2017
Door Cavings
Oct. 20 / 2016