Daxu, a town that has existed for over a millennium, sits on the banks of the Li River and is just a half-hour drive from Guilin city. Spending half a day there will allow you to marvel at the ancient buildings, immerse yourself in local life, and even chat with some of the friendly residents in their homes. You'll discover fascinating artifacts such as old-fashioned fans, dress boxes, furniture, and antique books, so be sure to negotiate prices if you're interested in any of these items.
As someone who frequents the area, I've taken numerous photos of Daxu and am continuously updating my collection.
In addition to Daxu, there are several other ancient towns and villages worth exploring around Guilin, including Fishing Village and Huangyao Ancient Town. For more information on such historic sites, check out more about ancient towns & villages here.
Red Lanterns in Rain
Mar. 20 / 2016
Keep Calligraphy Practising
Aug. 10 / 2017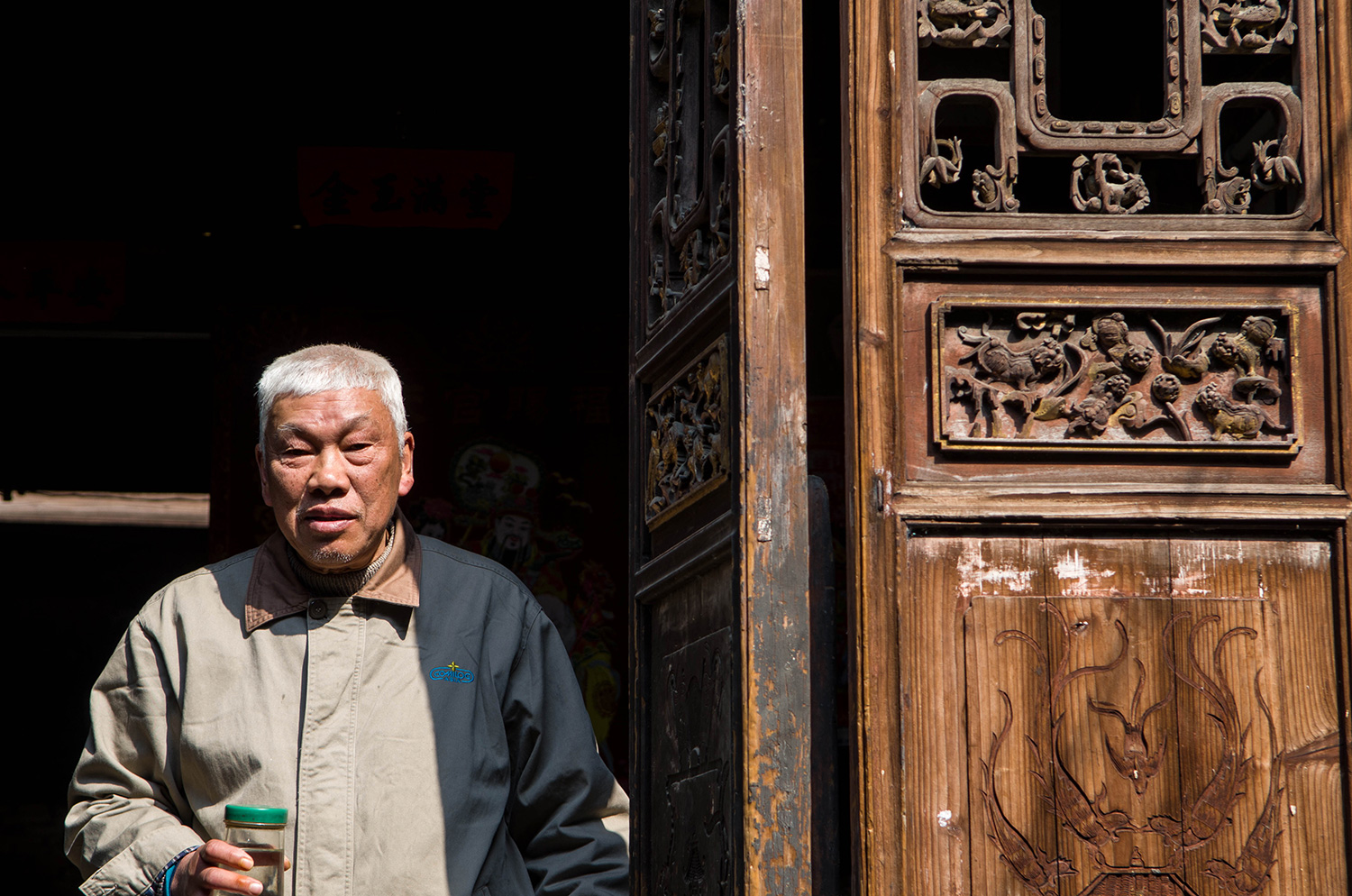 Live with the door
May 13/ 2016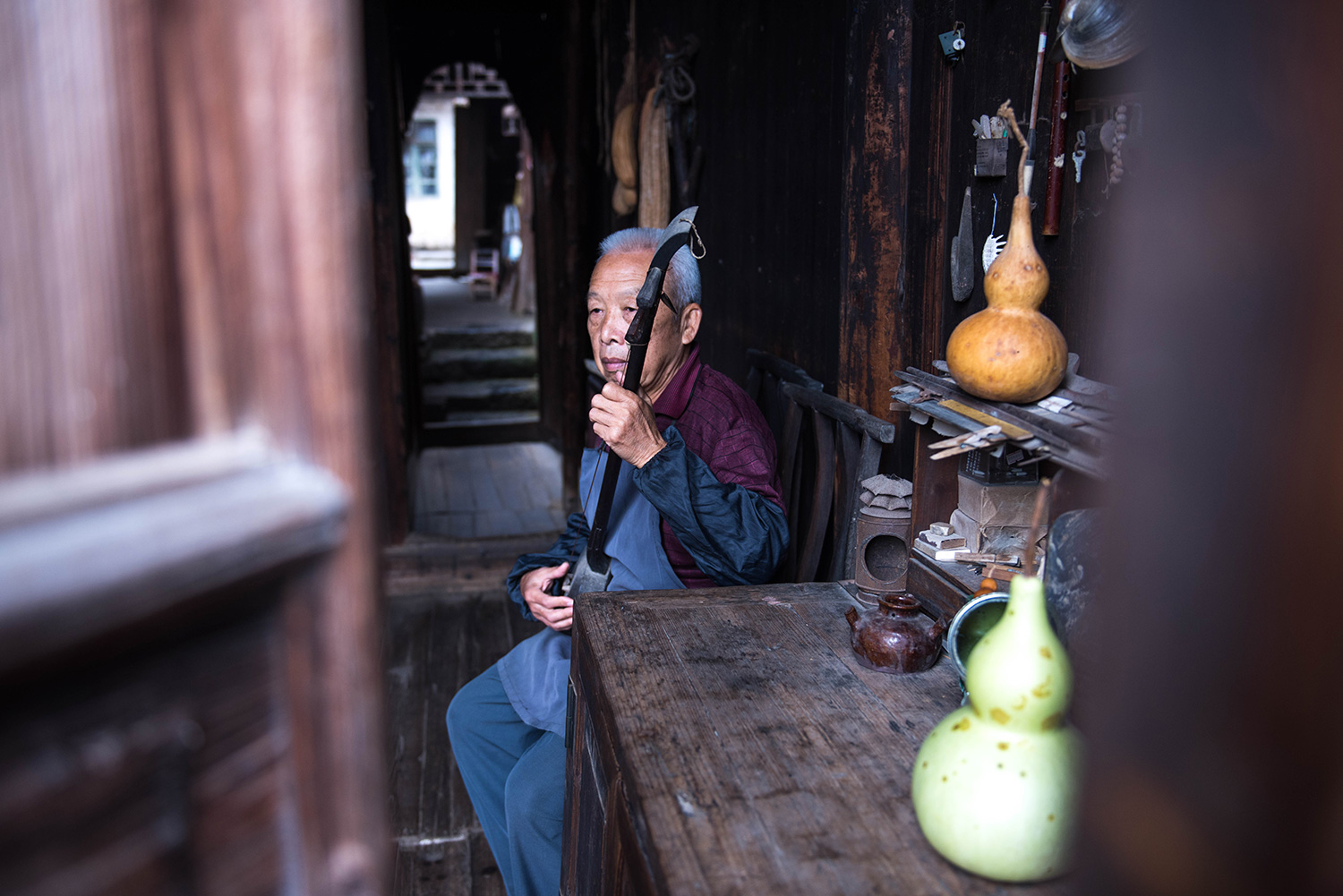 Door Crack View
Jun. 11 / 2017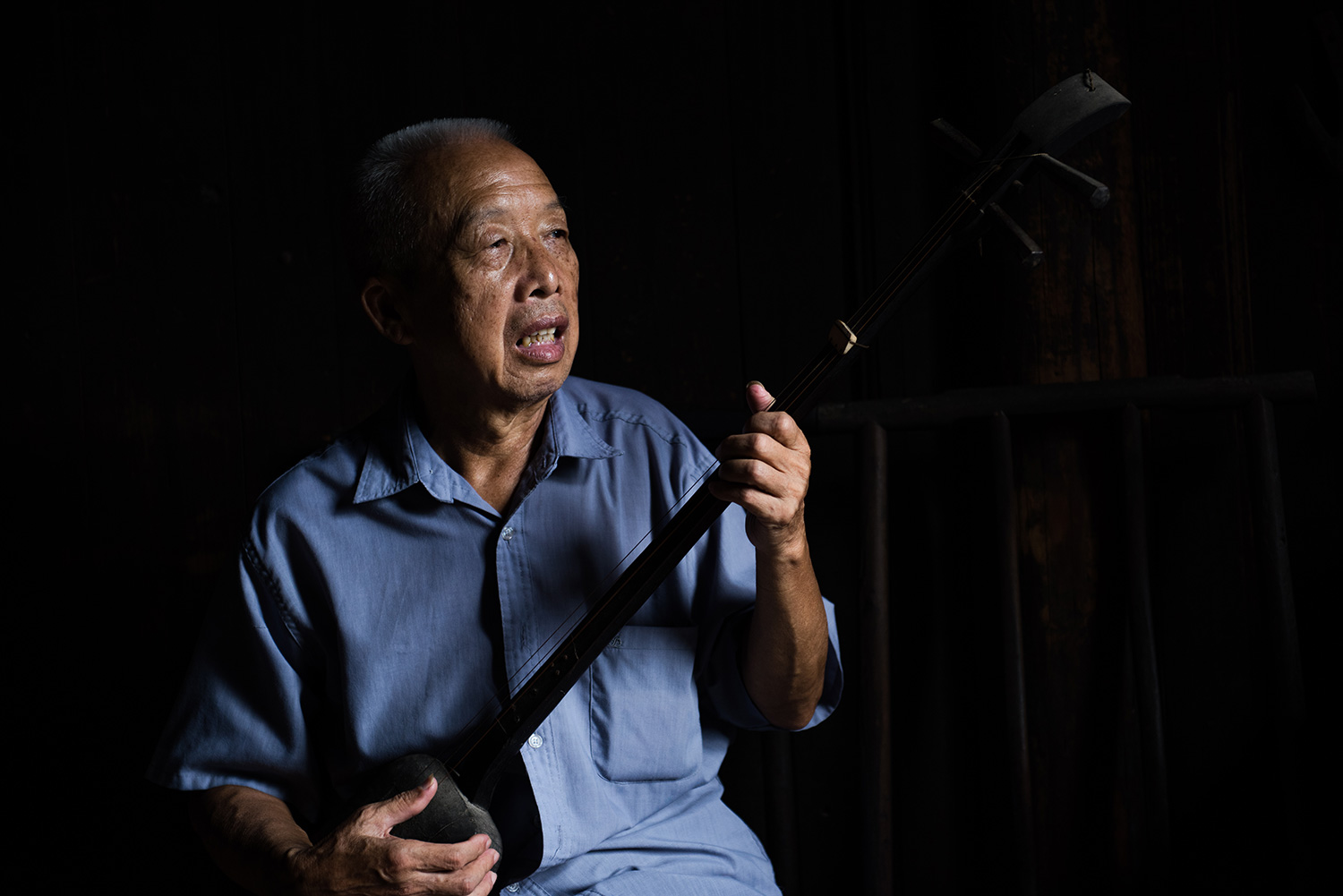 Play Chinese Guitar
Jun. 20 / 2017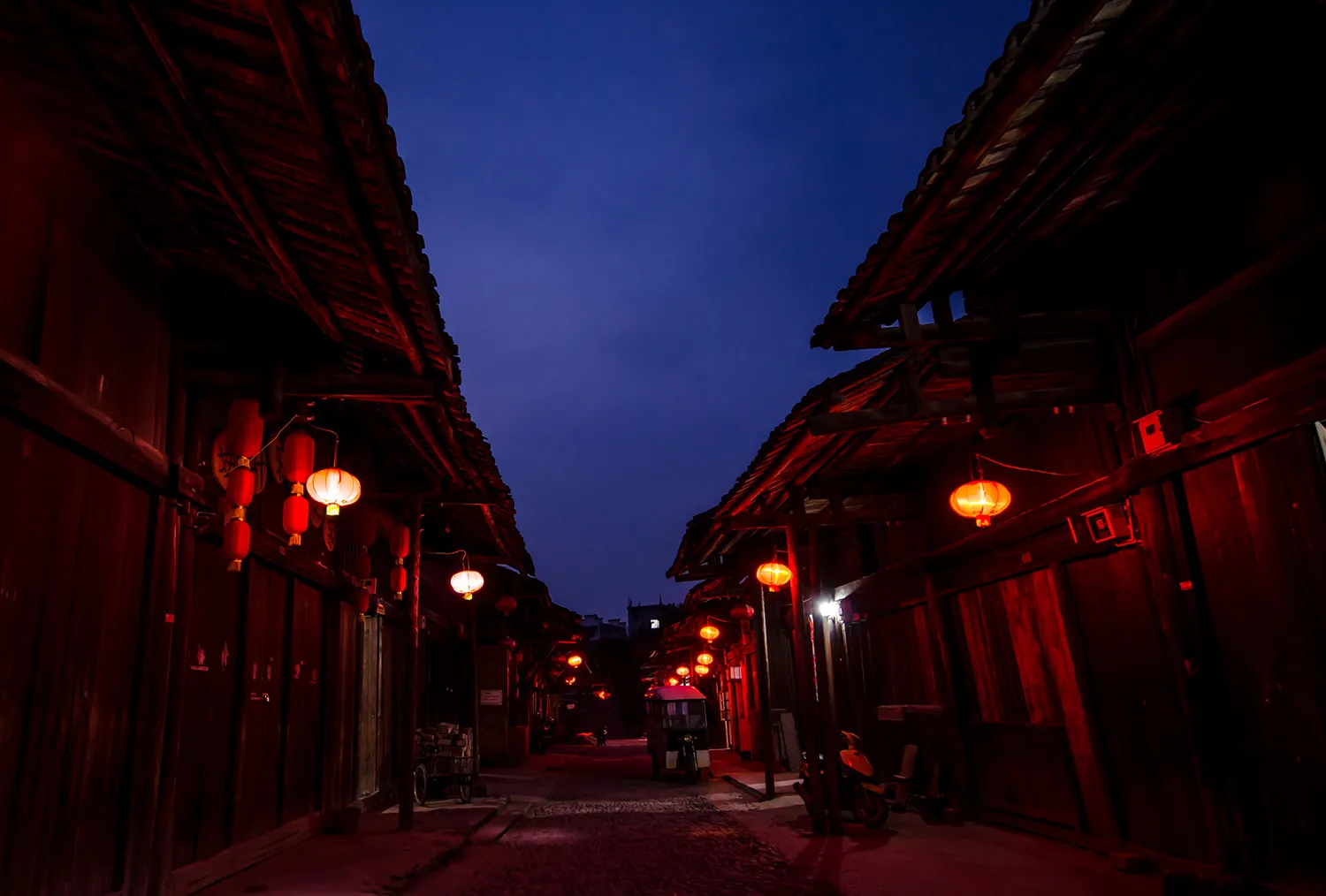 Peaceful Night in the town
Jul. 19 / 2015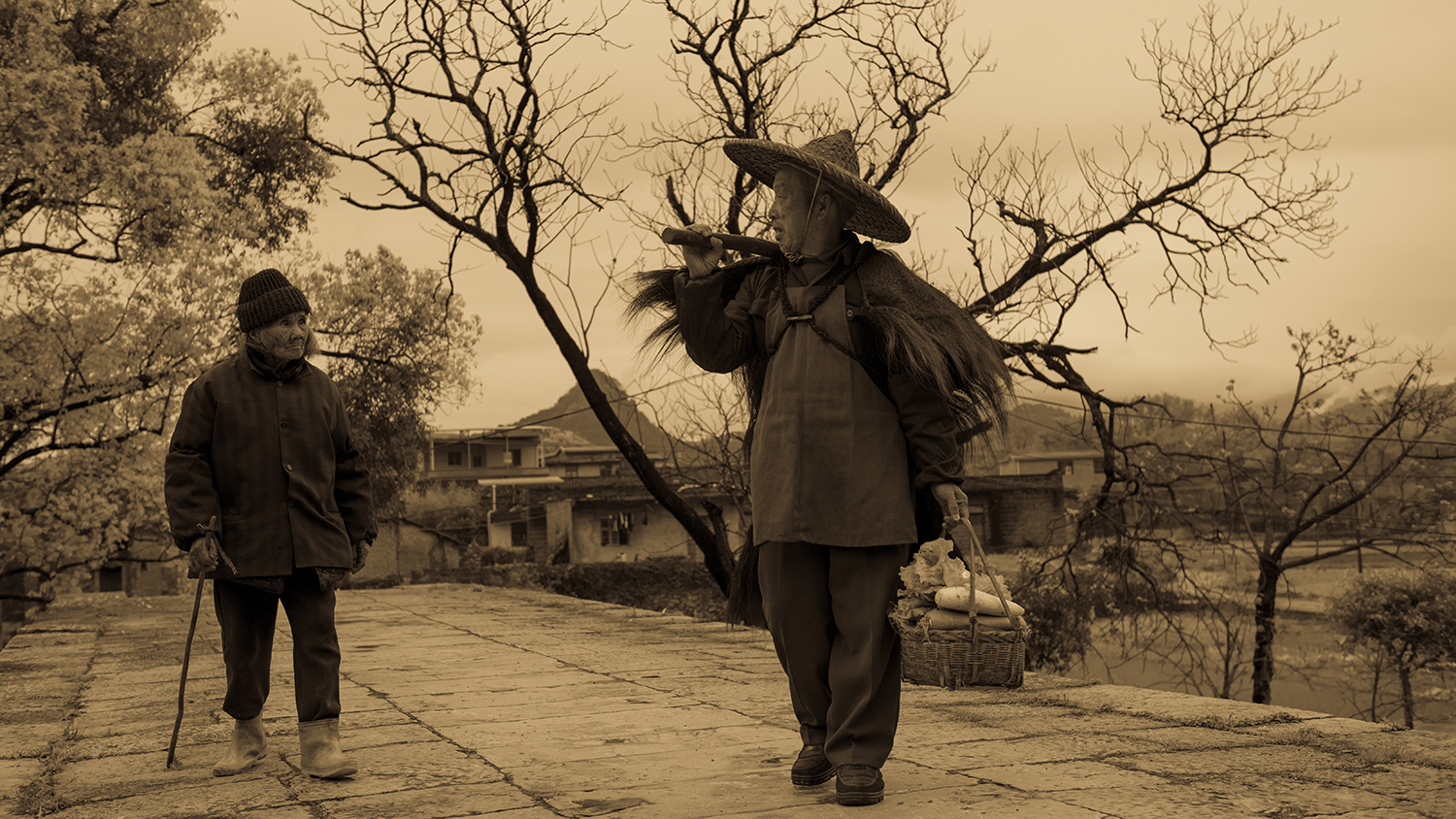 Times Met
May 10 / 2017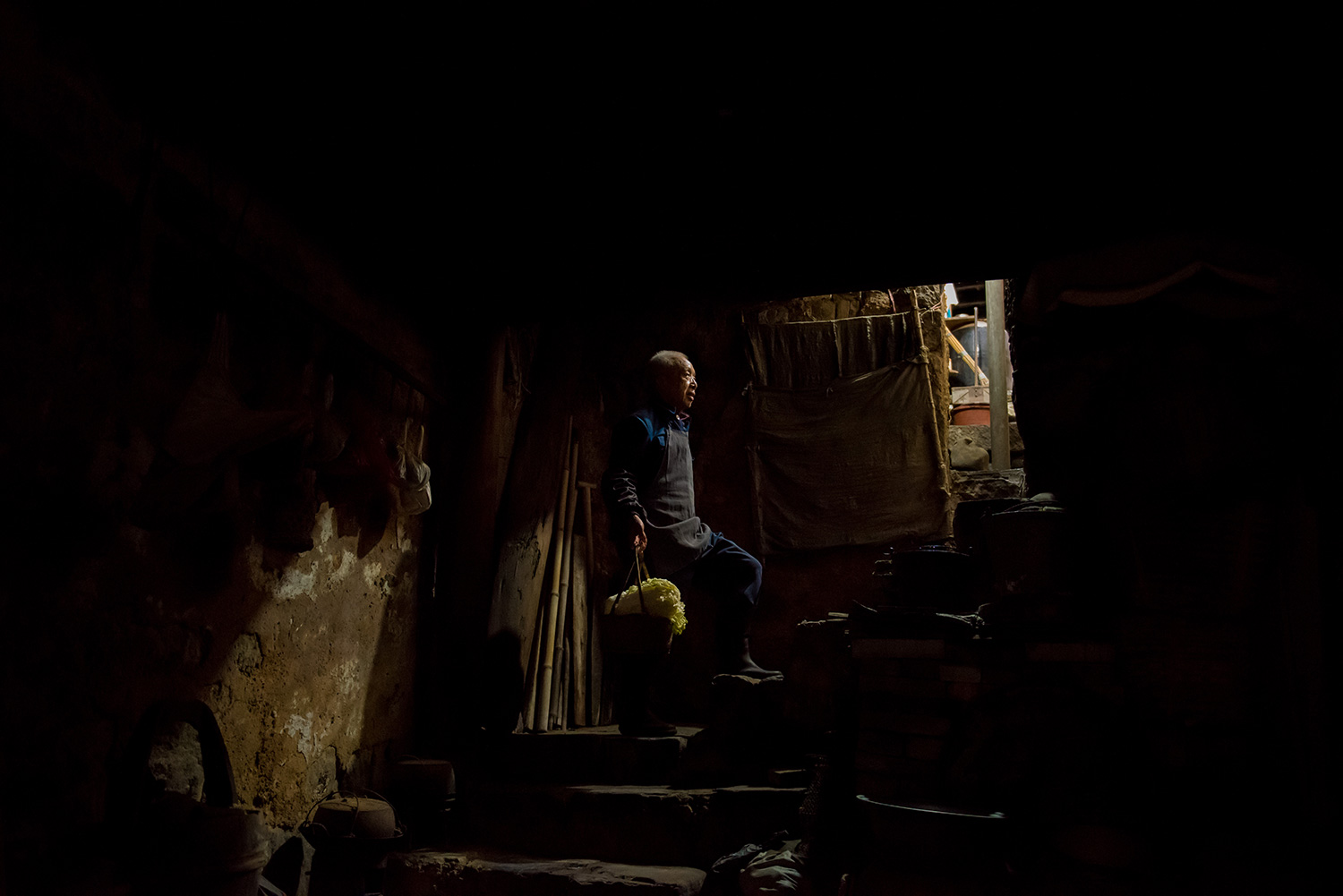 Coming up from Basement
Aug. 9 / 2017
Door Cavings
Oct. 20 / 2016