Located in the Guangxi province of China, Reed Flute Cave is a stunning limestone cave that derives its name from a type of reed that grows abundantly in the region and can be used to make flutes.
The cave features an array of magnificent stalagmite and stalactite formations, along with bodies of water and ancient ink inscriptions dating back to the 8th century.
With its numerous and diverse rock formations, the Reed Flute Cave has earned the moniker "The Palace of Natural Arts".
Reed Flute Cave
Nov. 15 / 2015
Reed Flute Cave
Nov. 15 / 2015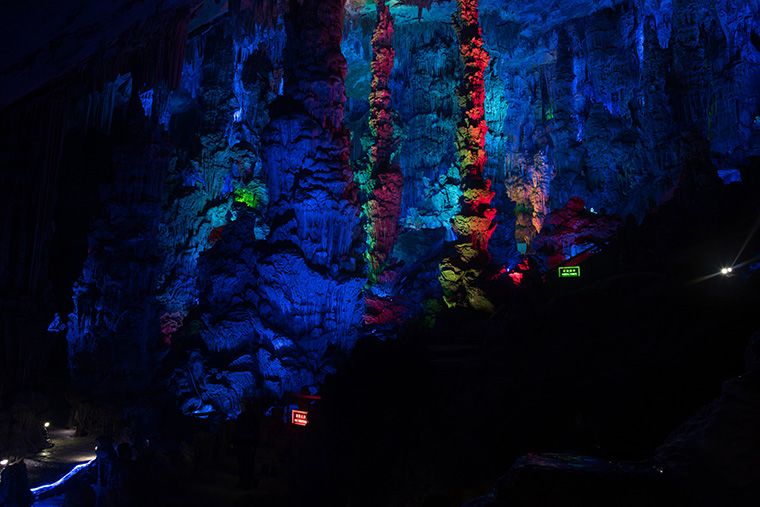 Reed Flute Cave
Nov. 15 / 2015
Reed Flute Cave
Nov. 15 / 2015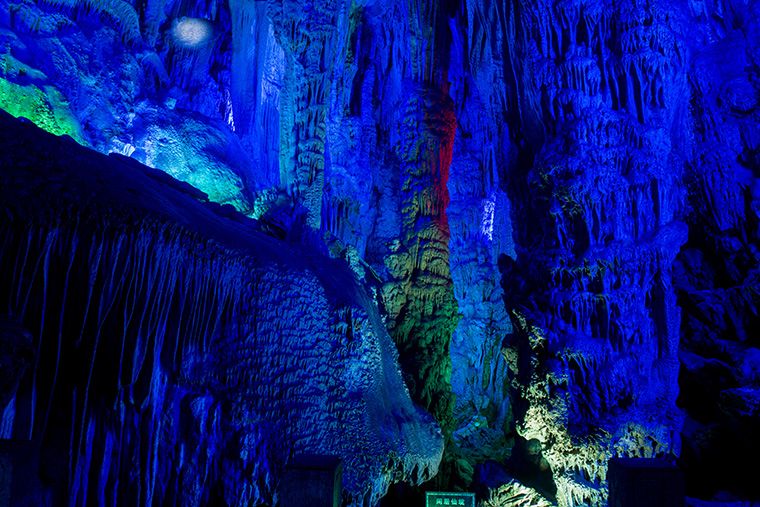 Reed Flute Cave
Nov. 15 / 2015